We are approaching the end of a very awkward year, to say the least. No (Speedy Tuesday) events, no traveling, and no proper GTGs could be organized. Instead, we've been hosting a series of Speedmaster Stories from our readers and Speedmaster enthusiasts. This week, we feature TJ's story about his black dial AAA top fake Omega Speedmaster ref.3590.50 watches.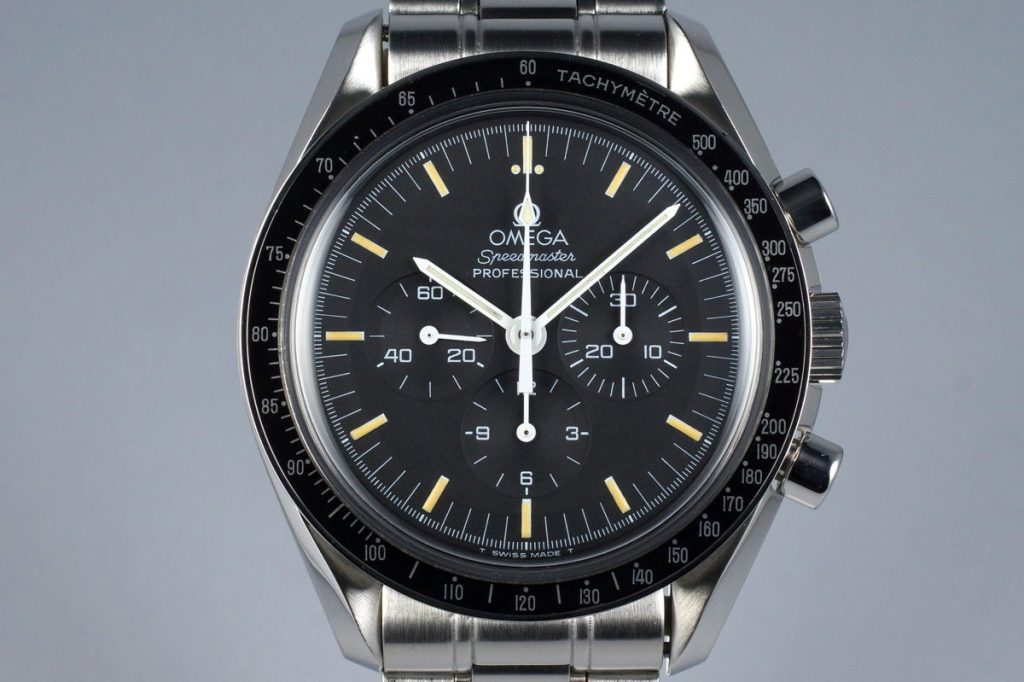 In his story, TJ talks about his youth and his first encounter with a Speedmaster. Only years later, he actually purchased his own best quality replica Omega Speedmaster Professional. It is interesting to read how he deals with the fact that the watch has received some replacement parts over the years during the mandatory services and repairs. Sure, it has a negative effect on the resale value of the watch, but if you're going to wear or keep it anyway, it better is in 100% technical condition than it would have been otherwise.
My Speedmaster 3590.50
TJ: As a boy, I cared about watches more than most of my peers. Growing up in Cupertino, California in the '70s, just down the road from Apple Computer, technology was omnipresent in my life, and so the first watch I chose for myself was a digital Casio. It wasn't stylish or cool, but it had the promise of technology. When I started caring about fashion things changed.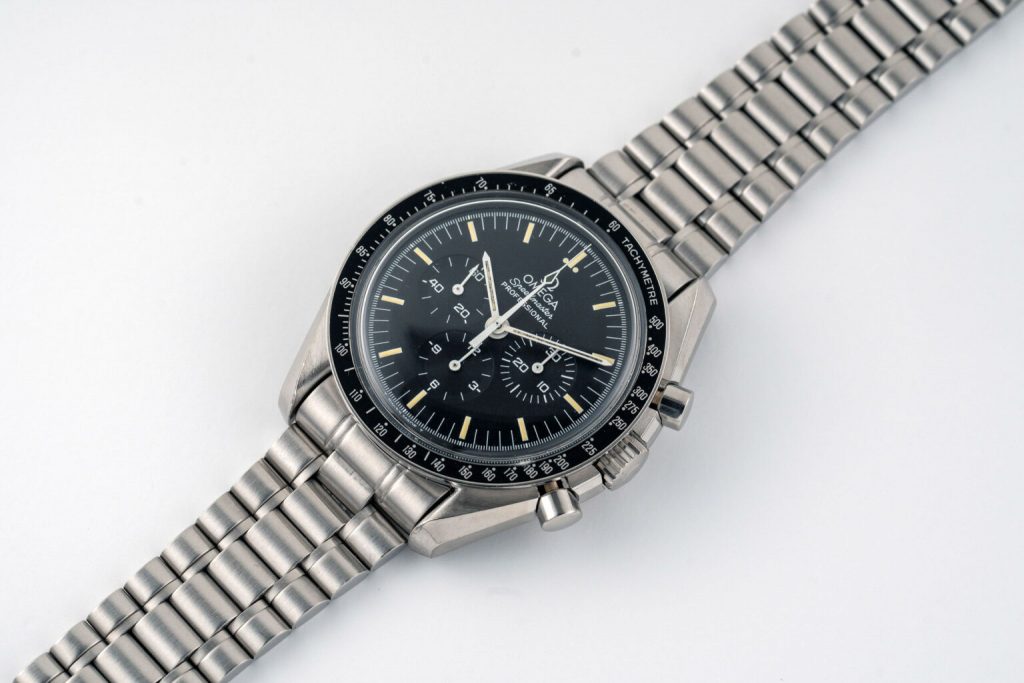 Suave
I don't recall where I saw it for the first time but when I was 15 I decided that the Gruen Curvex was the most beautiful Swiss movement Omega replica watches I'd ever seen. In 1982 my mother took me up to a jewelry store in San Francisco and bought one for me for my 16th birthday. I wore that watch with a lot of pride, feeling like the suavest kid in my high school. It didn't even matter it had a quartz movement. When my mother's little dachshund ate the strap, I replaced it with an alligator version that I bought at the Polo Store.
The Curvex remained in my dresser drawer as my college years were spent tending bar and earning a Private Pilot rating. More often than not, my left wrist was adorned with a black plastic Casio of some sort. I didn't pay much attention to cheap 1:1 replica watches over those years. As a pilot, all I knew about were watches with altimeters in them. It was serious aviator gear for sure, but not really cool.
Then during spring break one year, my best friend came home from UC Santa Barbara with a watch that made an impact on me in a way that no other watch had before. I said, "that watch is SO beautiful, what is it!?" "It's a steel bracelet copy Omega Speedmaster," he replied, nonchalantly. Uneducated as I was, I did not see the individual characteristics of the watch, its design, form, and function, but the sum of all of those components did make a strong impression. To me, it was elegant and purposeful, and perfect.